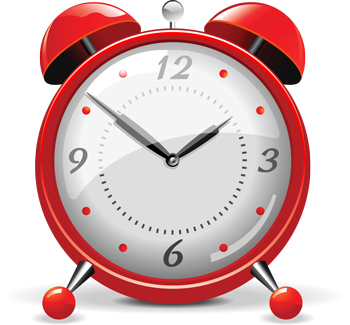 Time is Running Out !!!
What are you waiting for?
Get the offer price only at
FREE audit and consultation by British multimedia and online marketing expert
Complete website develop-ment in 1 week with no limitation or restrictiom
A fully functioning website at a fixed price of only $699*
Easy to use admin portal provided to fully manage and edit website as and when required.
Free training provided to ensure correct usage and management of website
Free lifetime support to assist with managing website
Website is completely ready for search engine optimisation (SEO)
No monthly charges, maintenance or service costs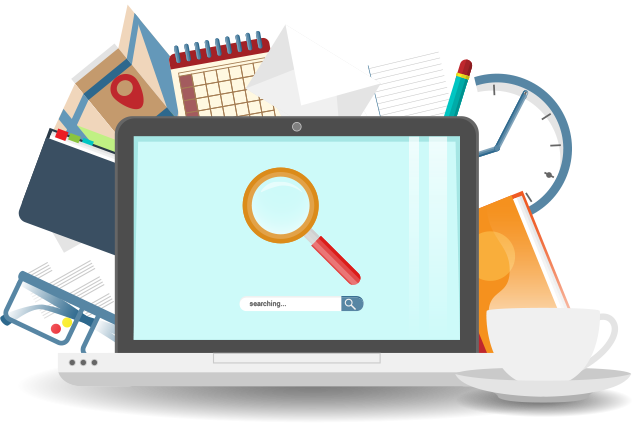 Start Building Visually
Intuitive website editor – No coding required
Creating stunning one-pagers has never been easier.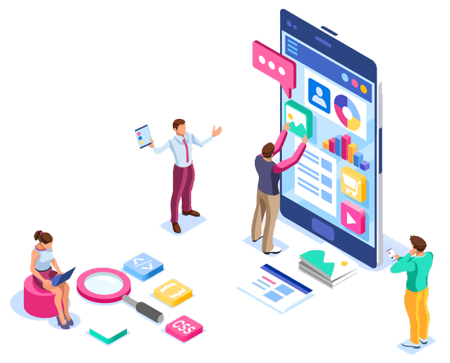 Mobile Friendly
Enjoy a responsive website & friendly website which easily display the content.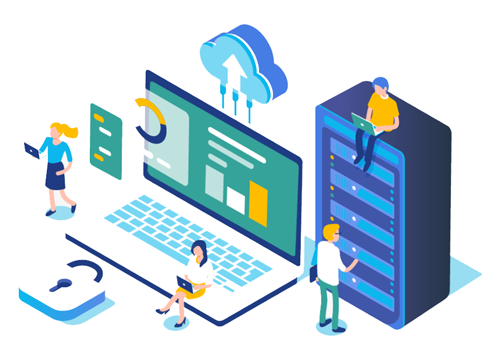 Free Hosting
Stay safe and secure with our free web hosting, to make your site a new high.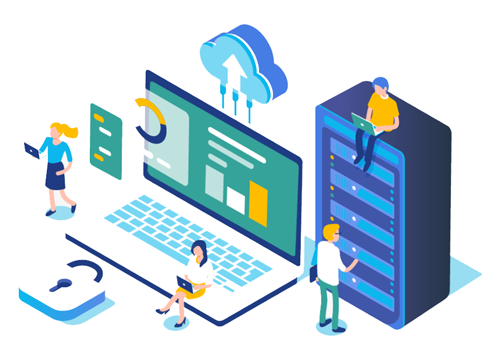 Custom Domains
Free domain registration to establish your brand and we design any solutions for any media for the 100% result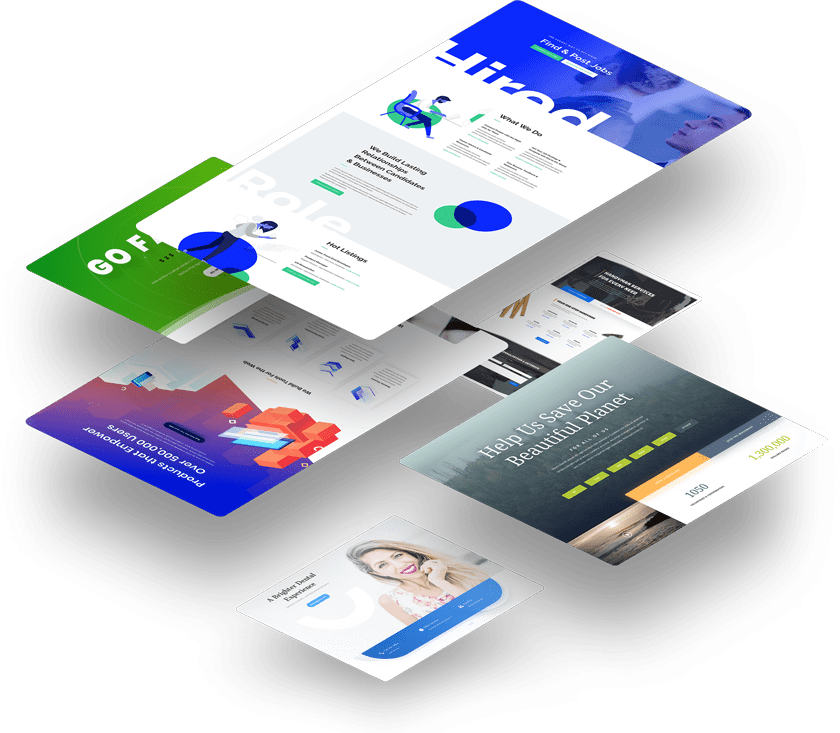 We are the most intuitive and easy to use website builder on the market. We handle everything from website structures to design to make sure you focus only on your content. 
Put your business website together in 3 easy steps. Select your website type and upload your own content. Then publish your site in less than an hour.
All websites are fully response and fit on any mobile device!
All websites are fully response and fit on any mobile device.
What Do You Want to Build?
From simple design to landing pages to complete websites.
Kisstore is the All-In-One Website Builder.
Mobile Friendly
Enjoy a responsive web design 
Full Websites
Creating stunning one pagers
Unleash Endless Possibilities
Experience the whole toolkit of revolutionary, visual content building with the KISstore.
First-class product. First-class support.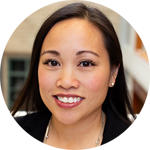 "I would highly advise this organization to run a website. I had trouble moving my information from another hosting site to this site and Kisstore helped me to do so step by step. Instead of a few others, I chose Kisstore based on the very quick response and in minutes support. Do not hesitate to contact Kisstore!"
Anna Lisa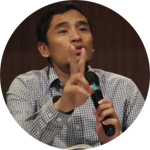 "Easy to use but the result looks professional and sophisticated. The assistants to chat online are effective and extremely helpful. Does everything and more that I need, without being too difficult to edit. Recommend that to anyone, even if you have no experience with computing."
Faris Ahmad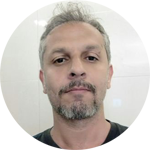 "This is the best website builder ever. Check it out, it's free, not pretend free, it's really free to build before your building is finished. Lots of great images, tools, and backup. Kisstore is the best and most affordable builder of brand-friendly sites around, and we've reviewed several. We have the largest picture collection and the most innovative models available."
Nomani Kabir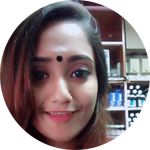 "Love, love and love my website! As an attorney beginning my solo practice, I was looking for an easy-to-build site and the right price. Kisstore surpassed my expectations! Looking forward to more exciting updates and features from the team."
Nirashni Ramasamy